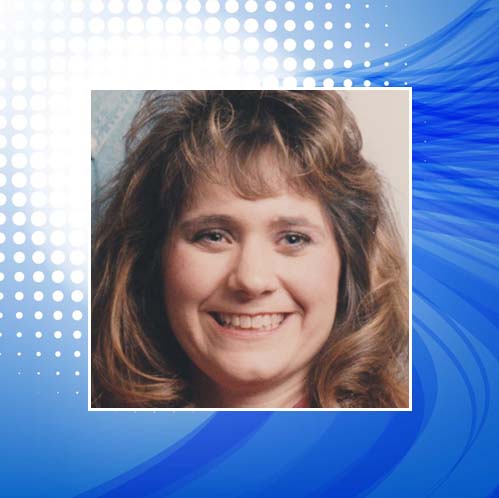 DIANE CUFF
Karki Consulting Group, LLC
Principal Consultant
Phone: 734.646.4352
Email: dcuff@karkico.com
Diane Cuff is highly organized and detail-oriented professional offering more than 20 years of progressive experience spanning financial controls, accounting, reporting, and team building/management. She has played a key role in a variety of ERP system implementations and support. Her clients range from small to mid-sized government contractors. In addition of being a consultant she has over 10 years of experience as a controller for government contractors using Costpoint and GCS.

His services include:
Deltek Costpoint ERP Implementation
Develop Training Materials and Desktop Procedures
Government Contract Consulting, DCAA Audit Support
Outsource CFO Support and Month End Closings
She has formerly worked as a Managing Director and Project Director (controller) at Neosystems, Controller at TechTeam Government Solutions, Director of Accounting Operations at Altarum, and Senior Accountant at Johnson Controls. She specialized in Indirect Cost Pool, Cost Incurred Submission and Revenue recognition.
Education
BBA Major in Accounting, Eastern Michigan University