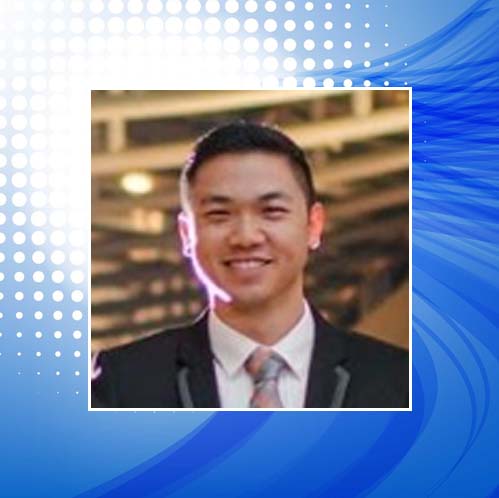 JONATHAN CHAN
Karki Consulting Group, LLC
Principal Consultant
Phone: 571.277.1546
Email: jchan@karkico.com
Jonathan Chan has over eleven years of professional and industry experience in the public government contracting space. He started his career at CSC as a billing accountant. He later moved on to an internal role and worked his way up to Assistant Controller at Kearney and Company before moving to consulting. He specializes in Costpoint Enterprise Reporting and Dashboarding along with ERP Implementation and Support.

His services include:
ERP Implementation: Costpoint and Time & Expense
Implementation and configuration of Deltek Time & Expense and Cognos
Develop training material, End-user training and ongoing support
Develop complex business reporting using Cognos 10 and 11
Central Management Control Console and SQL Management Studios
Dashboard Designer (Xcelsius 2008) and Information Design Tool (Universe Designer)
Query Studio and Report Studio training
Jonathan worked extensively to convert Business Objects 4.0 and Impromptu 7.4 to Cognos 11. He created and modified ETL jobs and universe design to increase query speeds for end-users. He has been involved in many GCS to Costpoint conversions. He help clients with mapping files and training on AP, AR and GL module of Costpoint 7.1.1. He has developed many custom reports including Incurred Cost Submission reports for clients utilizing Cognos reporting tools.
Education
Bachelor of Science
Accounting
George Mason University
Professional & Business Affiliations
Certified Public Accountant, Virginia
American Institute of Certified Public Accountants
Virginia Board of Certified Public Accountants
Certified Information Systems Auditor, Virginia