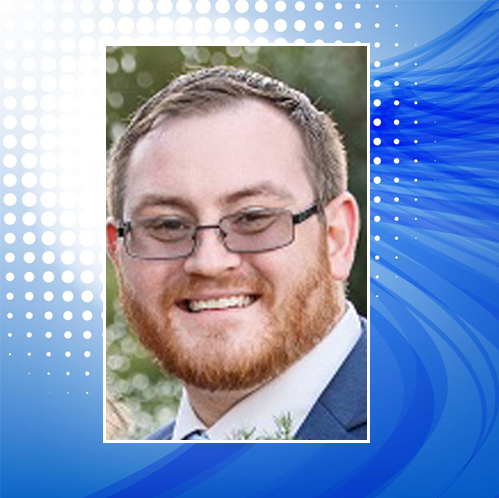 DAVID FUNK
Karki Consulting Group, LLC
Director, Consulting Services
Phone: 540.466.2171
Email: dfunk@karkico.com
David Funk has over fifteen years of professional and industry experience in government contracting (GovCon) industry. He started his career as Payroll Specialist in Paychex, Inc and was working as senior level accounting at Halfaker and Associates, LLC before moving to consulting. He specialized on Costpoint Core Modules, Time & Expense, and Payroll.

His services include:
Implementation of Costpoint, Time & Expense, and Payroll Interface
Technical Lead on Conversion Project (GCS to CP, QB/GP to CP)
Develop Training Materials and Desktop Procedures
Train on Functional Areas such as GL, AP, AR, Labor, Payroll and Leave
Advance Imromptu Report Writer and Deltek GCS Premiere SME
David worked extensively within Time and Expense, GCS Premier, Costpoint 7, and many other third-party payroll service providers/systems including ADP Workforce Now to develop and deploy best practices and solutions. He has been involved many GCS to Costpoint conversion. Help clients on mapping file and train on People, Labor, Leave, Payroll, AP, AR, POs, and GL modules of Costpoint 7.1.1.
Education
Accounting Basics, Paychex University
Basic and Advanced Payroll, Paychex University
Basic and Advanced Excel Training, Fred Pryor Seminars
CMMI Introduction and Lead Training, Leading Edge Processing
Computer Hardware & Network Operations I - IV, Cisco Networking Academy
Professional & Business Affiliations
Cisco Networking Academy
Paychex University