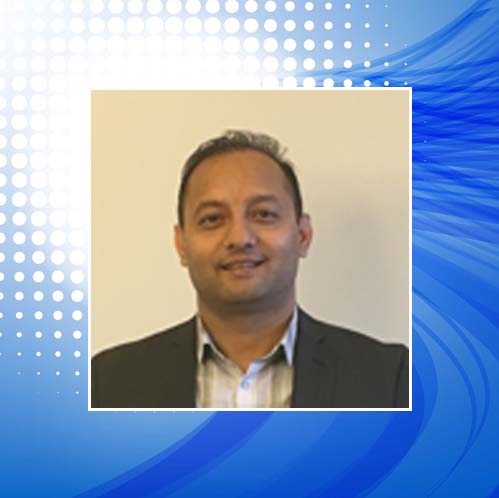 RAJU KARKI
Karki Consulting Group, LLC
Managing Partner
Phone: 703.615.6437
Email: raju@karkico.com
Raju Karki has over fifteen years of professional and industry experience in public accounting, high-tech, telecommunication and defense. He provides variety of ERP systems implementation and support. His clients are small to large sized government contractors and not for profit. In addition to being seasonal consultant, he has hands-on project manager, technical lead, interim CFO/Controller, supervises staff and oversees the project throughout full cycles.
ERP Implementation: Costpoint, Time & Expense (Over 100 +).
Develop training material, End-User Training and ongoing Support.
Government Contract Consulting, DCAA Audit Support and Pricing.
Develop complex Business Reporting using Impromtu and Cognos.
Outsource Accounting, Data Conversion, Interfaces and Upgrades .
Combination of Accounting and IT experience gives Raju a unique insight of ERP system and data flow within different relational tables within the ERP module. His conversion includes from QuickBooks to GCS premiere and GCS Premiere, Navision and Dynamic SL to Costpoint. He formally worked as Consulting Manager at BDO USA, LLP, IT Consulting Supervisor at RSM McGladrey and Costpoint Consultant at NeoSystems.