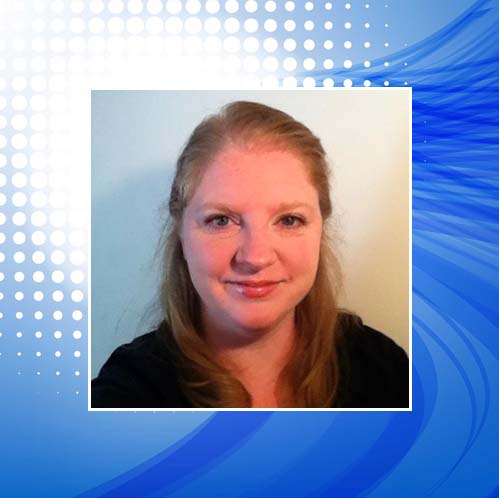 RUTH DOWNS
Karki Consulting Group, LLC
Senior Consultant
Phone: 304.608.2001
Email: rdowns@karkico.com
Ruth Downs is an experienced forward thinking financial consultant offering consulting for ERP and T&E systems. She has experience with converting multiple types of ERP accountingsystems but specializes in DeltekCostPoint implementations (30+ implementations). This experience includes numerous conversions from GCS as well as converting other systems such as Quickbooks and Great Plains to CostPoint via data uploads. Ruth assists clients with all phases of conversions including: planning, testing, implementation and training. Ruth provides personalized and in-depth system training to meet the client's needs. She also provides support and analysis on all aspects of full cycle accounting.
ERP Implementation: Costpoint
Develop training material, End-User Training and ongoing Support
Outsource Accounting, Data Conversion, and Interfaces
Ruth's background includes a Master's Degree in Accounting with 18+ years of supervisory and accounting experience in banking, biotechnology and government contracting sectors. Her experience includes years as a GovCon Controller managing full cycle accounting, financial analysis for managerial and JV reporting, budget compilations, audit lead, and project management for software implementations and conversions. She also has many years of experience being responsible for creating and updating financial policies and SOX narratives to align with corporate, SOX, GAAP, ISO and GSA regulations/guidance. Ruth's knowledge of accounting and system implementations along with solid analytical and problem-solving skills make her a great consultant to meet your needs.
Education
Bachelor of Liberal Arts, Education, William Peace University, 2001
Master of Science, Accounting, Strayer University, 2008