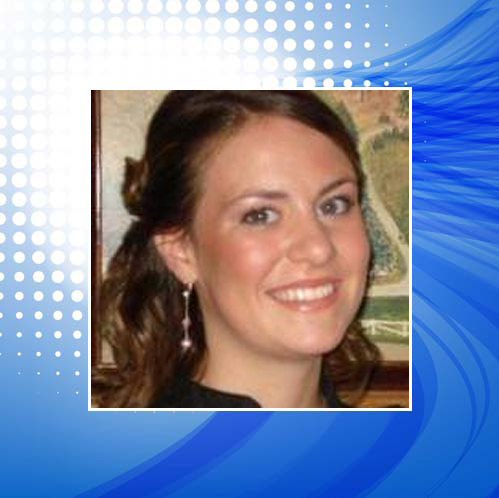 KACEY PICKETT
Karki Consulting Group, LLC
Senior Consultant
Phone: 774.283.1571
Email: kpickett@karkico.com
Kacey Pickett has over 7 years of professional experience in government accounting, specializing in the Accounting, Projects, Materials, and Time areas of Costpoint. She works with small to mid-size clients, providing a variety of implementation functions as well as post implementation end user support and training. She has worked as a financial advisor in Harvard School of Public Health for few years.

Kacey previously worked for a government defense contractor as an accountant and was the company internal SME for Costpoint, handling all user creation and security measures. She has worked directly with DOD, DCMA, DFAS and DCAA for contract close out.

Her services include:
ERP Implementation: Deltek Costpoint and Time & Expense
Development of Training Material, End-User Training and ongoing Support
SME on Billing, Revenue, Sales Order, AP, GL, Subcontractor Module
Creation of Preprocessor File, Import Vendors, Employees and Accounts Payable Vouchers
Provide Go Live and On-Demand Support. Month End Closing and Audit Support.
Education
Bachelor of Science, Accounting, Merrimack College 2012
Double Major: Math, Business Administration Concentration: Accounting